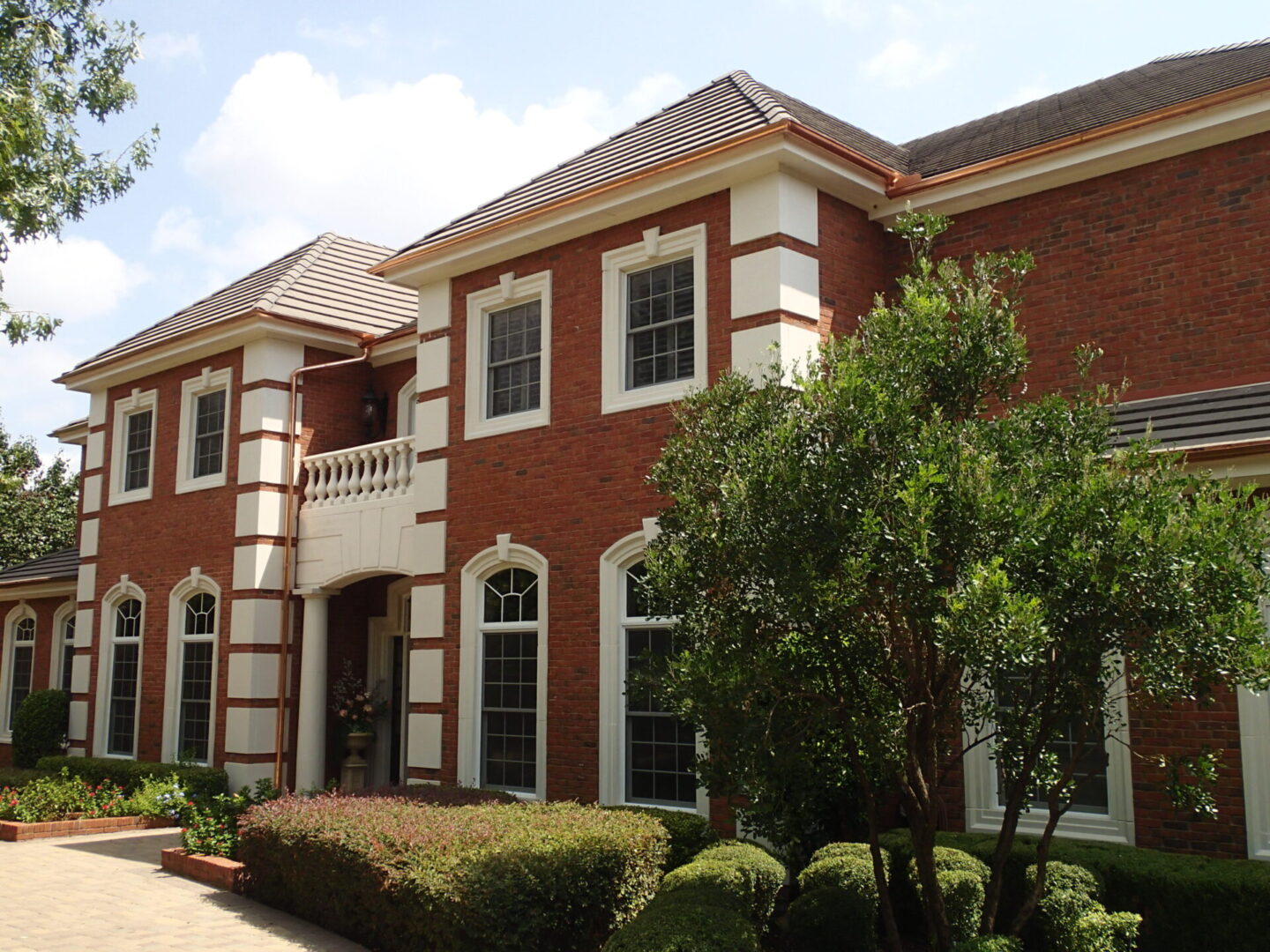 Keep Your Mind Out of The Gutters, That's Our Business
We install new rain gutter systems on residential and commercial properties
Keep Your Mind Out of The Gutters, That's Our Business
We install new rain gutter systems on residential and commercial properties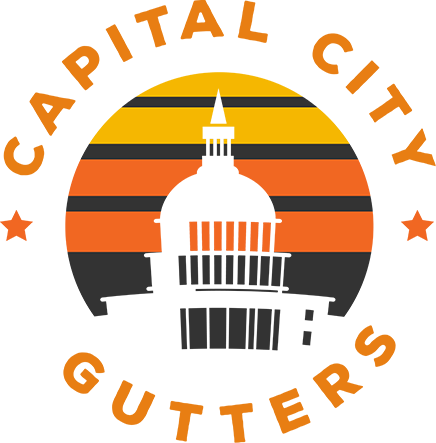 Delivering
High-Quality Gutter Solutions in Austin, TX
Capital City Gutters have developed a reputation for expert craftsmanship and for using only quality materials. We understand that peace of mind is one of the most important things we can deliver while installing rain gutters to residential and commercial properties.
No job is too big or too small for us. We have the equipment and expertise to work on any project. Based on your preferences, your gutter system can blend in or accentuate the colors of your home Our extensive inventory allows you to create a look you're sure to love.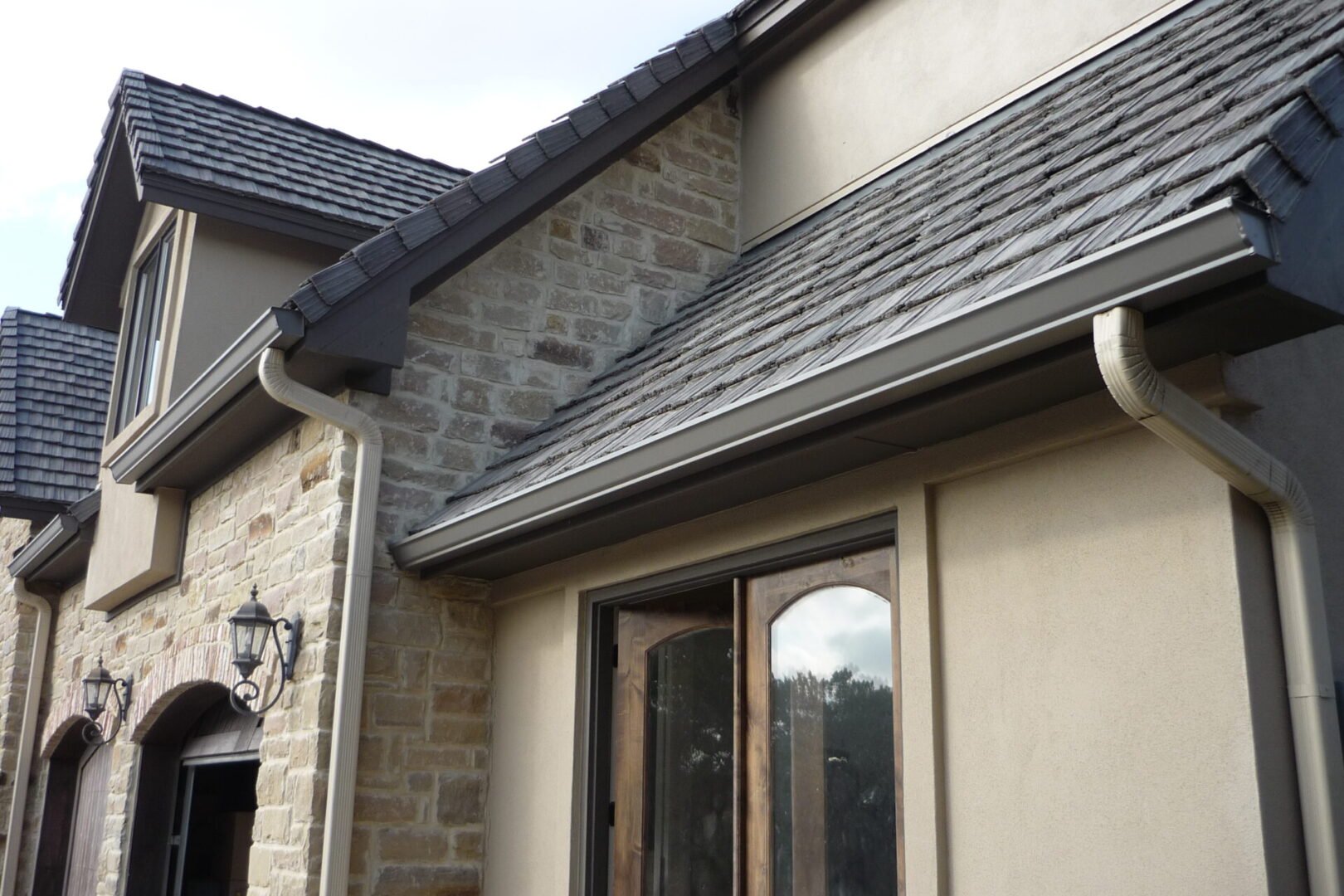 Whether you've lived there for years or your home is still under construction, Capital City Gutters can help. We create a comprehensive quote to fit your needs and build the ideal gutter system for you. With our extensive collection and top-notch service, you'll love your new home addition.
Recycle rainwater with a rain barrel system. These systems effectively help the environment by catching the rainwater from your gutter system to use another day. Great for watering the lawn in hot summer months.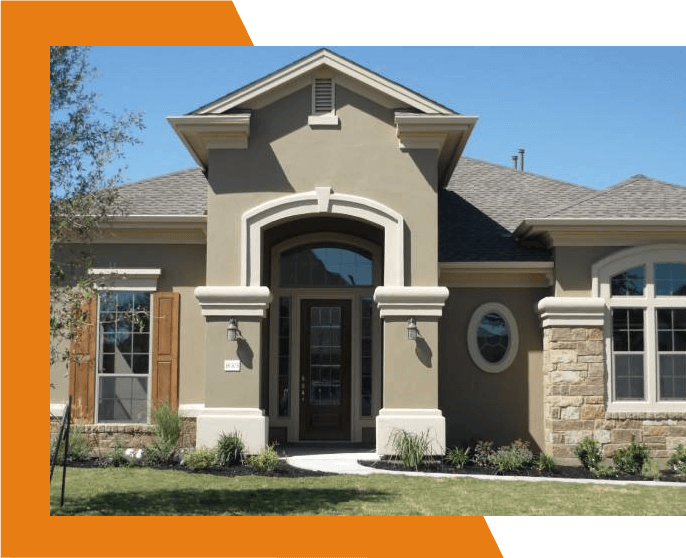 Capital City Gutters specializes in residential gutter installations, repair, and maintenance. With over 30 colors to choose from, we will build a custom gutter system that compliments your home's architecture and color scheme. Take a look at our available products and let us know what you would like included in your estimate.
We can assist with cleaning your gutters too.
Our commercial services ensure impeccable customer service for both you and your customers. Our team of seasoned experts is fast, efficient, and stays within deadlines. We have 5-year warranties for all our newly installed gutter rain gutters. We are also completely insured and follow OSHA regulations as well.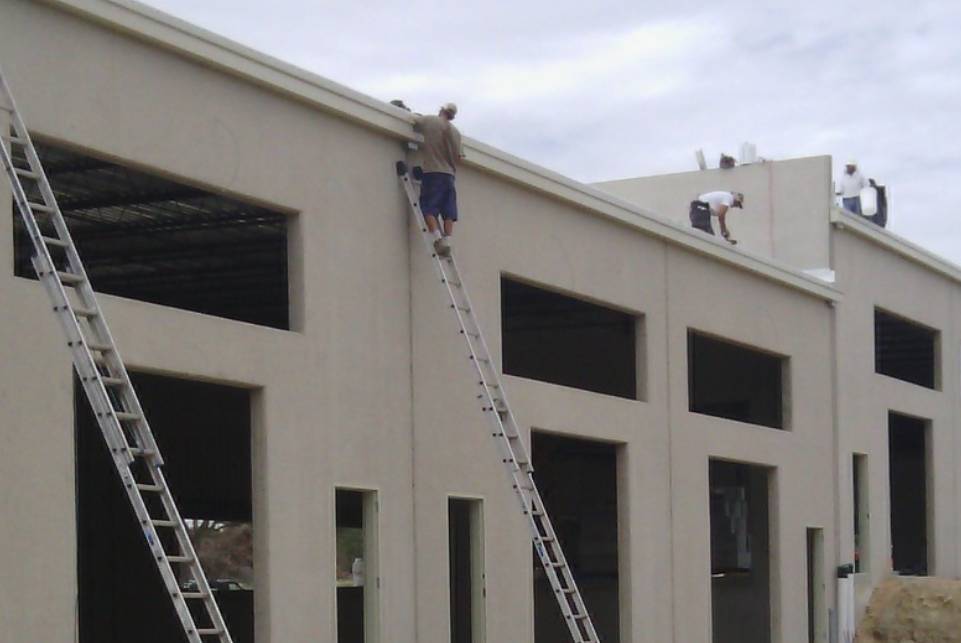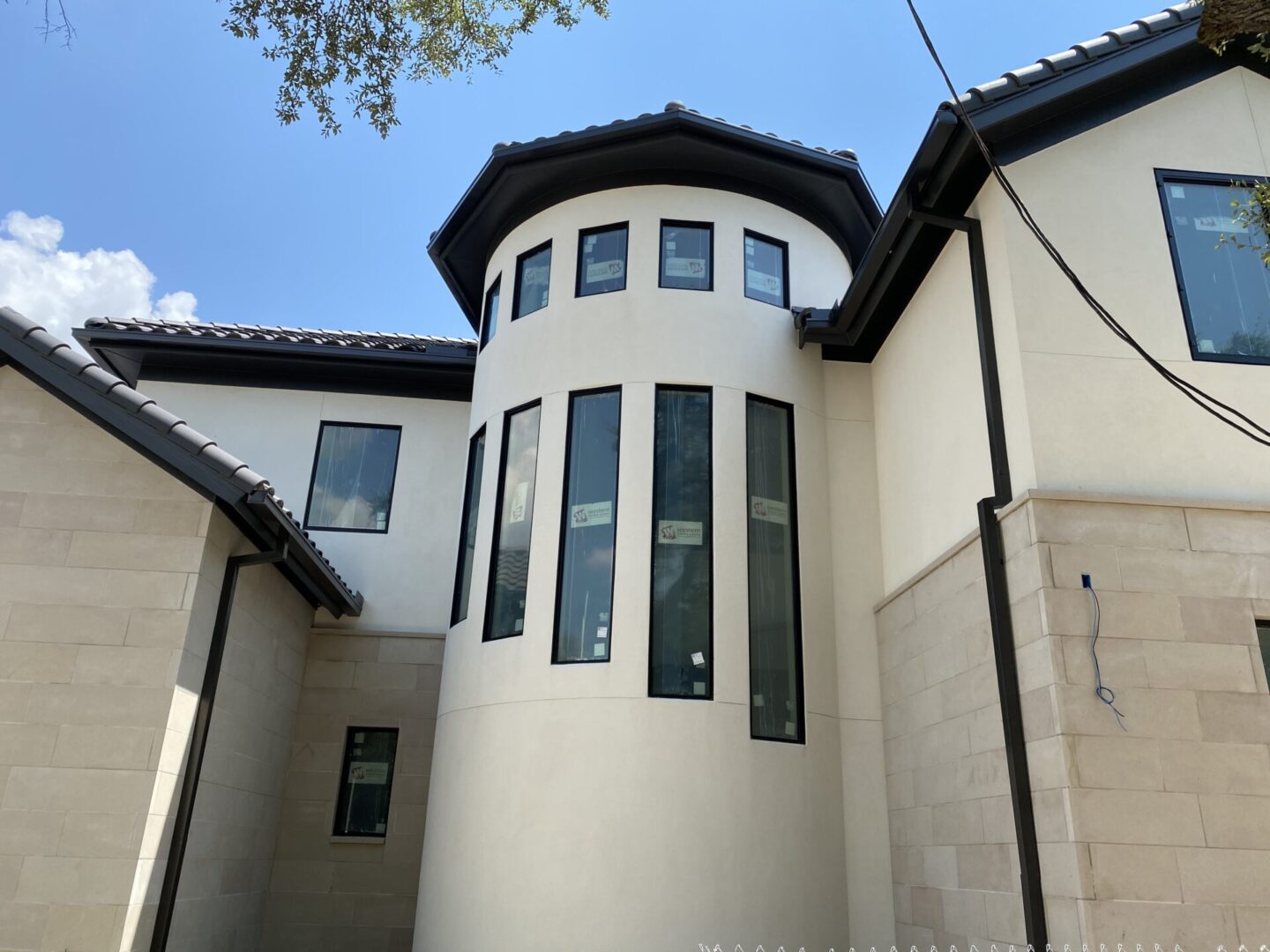 Capital City Gutters has been providing great products and top-notch service for nearly 20 years. With thousands of installations, repairs, and upgrades, Capital City Gutters is the premier gutter installation in Austin and surrounding areas.
We understand that working on your home is a privilege, and we keep that in mind as we install your gutter system. From quality custom inspections and quotes to various colors and styles to choose from, Capital City Gutters has what you need to attain the perfect custom look for your home.
Our team has a vast array of experience and follows proper safety protocols to ensure each installation is executed as efficiently and safely as possible. We care for our employees, so they can better care for you.