Gutter Installations &
Services in The Hill County & Central Texas
Capital City Gutters offers new installations in Austin and the surrounding areas. See a few of the options available below. We offer over 30 colors to choose from aluminum, copper, paint grip, and galvalume styles. Please contact us for more choices and inquiries regarding color and our custom quotes.
Available In 5″ & 6″ Seamless
These are your standard gutter system that is custom cut and fitted to your home. We have over 30 colors to choose from so you can complement your house beautifully while protecting it at the same time.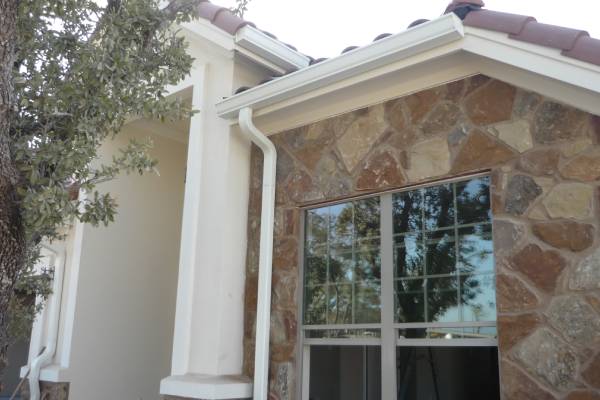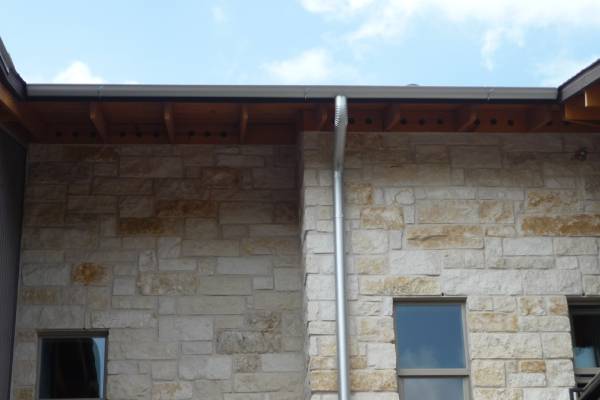 This smooth and beautiful system is highly efficient at protecting your home and adds a unique look and style to your home.
Leaf protection helps keep your gutters free and clear of debris without having to clean them out by hand. This keeps your gutter system available to guide water every time it rains.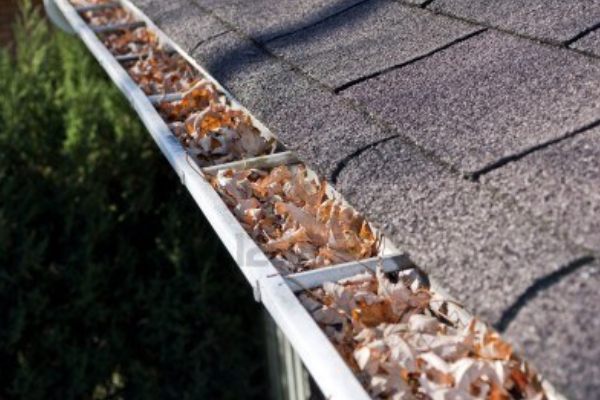 Help the earth by collecting rainwater in a storage tank for later use. These systems can be utilized to water the lawn in hot summer months or provide a source of non-potable water at your disposal.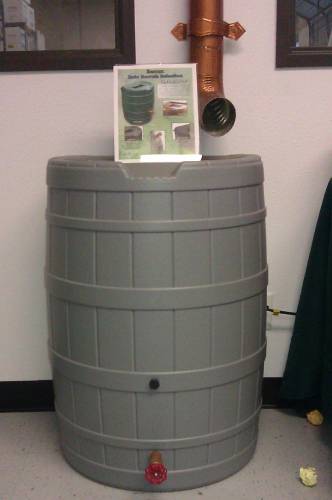 Are you tired of the traditional look? Rain Chains are a unique alternative to the traditional down-the-side gutter system. It works by guiding the water from top to bottom in heavy rain. Add this unique look to your home and enjoy the sounds of the rain every time!